The ATR-Mission Statement
These make the basis for one of our mission statements:
"Demanding tasks take us forward. ATR strives for the goal of realizing products and services which are in line with outstanding quality and maximum efficiency. Lasting confidence, demands and satisfaction by our customers set the standards for the quality of our products."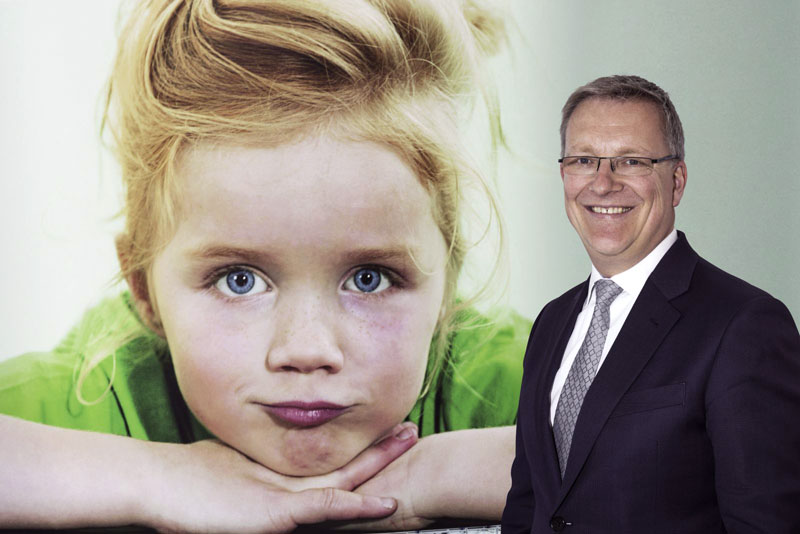 ---
Quality assurance takes the priority
Very early, we realized that the goal – optimal quality – can only be reached by applying a holistic approach. This requires the involvement of the entire company and all processes into the quality management. In 1996, we have already been certified to DIN EN ISO 9001 for the first time.
However, this certification has and will never be a reason to stop figuring out improvements of products and processes and implementing these to the benefit of our customers.
Quality is not only related to product quality by us.
Qualified consulting, short delivery times and flexibility also take a crucial role in our concept of quality.
We produce according to the standards of DIN VDE / DIN EN and with respect to the engineering of switchgears also in line with international standards such as UL or CSA, at which it should be mentioned that the UL / cUL authorization may be exercised through our own staff.